Property Management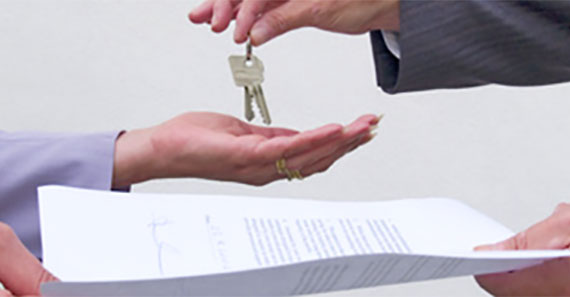 The majority of Norstar's completed developments are managed by its affiliated property management companies in Canada and the United States.
In Canada, Concordian Realty Management manages and maintains all properties in which Norstar Canada has retained ownership. Concordian Realty Management is one of the largest full-service, privately owned property management companies in the Greater Toronto Area. With an emphasis on customer focus and the development of long-term business relationships with tenants, Concordian Realty Management has enjoyed a stellar reputation in the property management business for four decades.
In the United States, Norstar Property Management USA Inc. and Norstar Accolade Property Management  provide superior full service property management of Norstar properties across the United States with a dedication to best practices, quality, value and integrity.
The hallmark of all of Norstar's property management divisions is results-oriented management, the maximization of asset value through correct market positioning and outstanding maintenance.