Design and Layout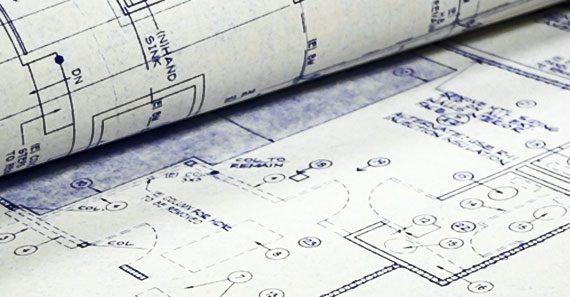 The Norstar Group has been recognized with numerous industry awards for upholding exceptional standards of design and construction quality across its numerous residential and commercial/industrial successes in Canada and the U.S.
Norstar's commitment to progressive design and layout has resulted in Norstar residential innovations such as the "Toft" (a townhome with the feel of a loft) and the "Townsuite" (a single-level townhome that feels like a condominium suite).
From 2004 to 2005, Norstar revolutionized Toronto's new home industry by exploring new methods and materials in the construction of low-rise homes, such as introducing concrete floors and walls to separate townsuites.
Norstar works with an exemplary team of distinguished architects and talented design professionals to turn a progressive vision for development into reality for its clients.